School News
Diploma Exam Information
Posted on

January 12th, 2018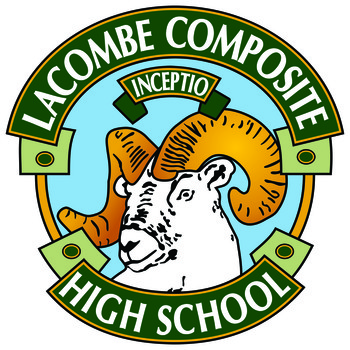 Diploma exam information can be found in the Students Section of our web page: Diploma Exam Information. 
AB Learning Information: 

Rules for Students

Students are not to bring their cell phones or other electronic devices to their exams.

Only approved print material that is clear of extraneous text can be used during an exam.

Students are not permitted to bring study notes or blank pieces of paper into the exam room. Students are encouraged to use their booklets for planning and working through their responses. Students can use paper provided by the school; all extra paper used by the student during the exam will be returned to Alberta Learning. 

Using Calculators and Approved Calculators 

Only approved calculators are allowed in the exam room. Approved calculators must be cleared before and after the exam.
Inclement Weather Protocol:

LCHS remains open as a writing center. Students need to make a reasonable attempt to attend their diploma exam. 
Students who are prevented from writing their exam because they can not arrive safely need to apply for an exemption by completing the following form: Request for Exemption Application

Acute Illness - Physician Confirmation Form
Seating Plans are posted on the main office window.