School News
Parking Pass Applications
Posted on

June 21st, 2018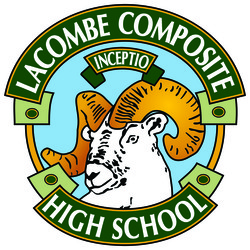 2018 - 2019 Parking Pass Information. 
The applications for student parking will be made available in August.  All applications made up to and including September 5th will be given equal priority in assigning a parking location. Parking passes will be issued the first week of September.  Applications submitted after Wednesday, September 5th will be considered after the original applications are reviewed. 
Students who have three or more courses each semester will be assigned a parking location in either the east or west parking lot.  Students who have less than three courses will be provided a general parking pass that will not reserve an actual location but provide first come access to the gravel parking lot and/or a section of the west parking lot.