Back to all posts
Posted on
LCHS COVID-19 Updates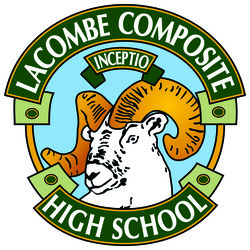 LCHS Learning Updates:
Monday, March 30: School Email message
Tuesday, March 31: Staff contacted their Flex/Foundation students.
April 1 and/or April 2:

Teachers made contact with their students

Core subject teachers (Languages, Social Studies, Mathematics and the Sciences) provided initial lessons with the focus on Learning not Assessment. 
Other subject teachers connected with their students letting them know they need to focus on their cores for the first while; we will move forward with options once we get students adjusted to this new environment.

April 5th to 11th:

Core teachers will provide up to 3.0 hours of student work for the week. 
LCHS letter to students and parents: March 20, 2020
Wolf Creek Public Schools Information: Wolf Creek Public Schools