Back to all posts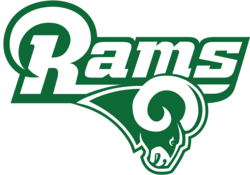 RAMS Athletics are back!
As of October 1st, practices can begin for fall sports. If you are interested in Cross Country, Football or Volleyball, please fill out this 

form by Monday October 5th at 3:00pm.

Video message from Ms. Stefanyk

If you have any questions please contact Mrs. Stefanyk in the Health and Wellness Office. Stay tuned for more updates!