Back to all posts
Posted on
Welcome to LCHS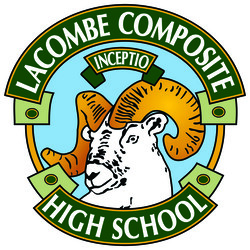 Here are a few key dates to start the school year:
Tuesday, September 6: Grade 10 Orientation (grade 10 students only)

Log into PowerSchool to find your schedule; staff will assist you with finding your block one class if you can not access PowerSchool. 

Wednesday, September 7: All students attend.
Volleyball Tryout Information: LCHS Athletics Page 
Thursday, September 8: Parking Applications due date.
Tuesday, September 13: Parking Permits required to park in any student parking lot. 
Here are a few key links to information:
Student Resources (one page summary of LCHS documents)

Registration Information
Bell Schedule
Calendar
Timetable
Lockers are randomly assigned to all grade 10 and 11 students. Grade 12 students need to complete a Locker Request